HYBRID // 1st ALBUM // RELEASE DATE: 16.04.21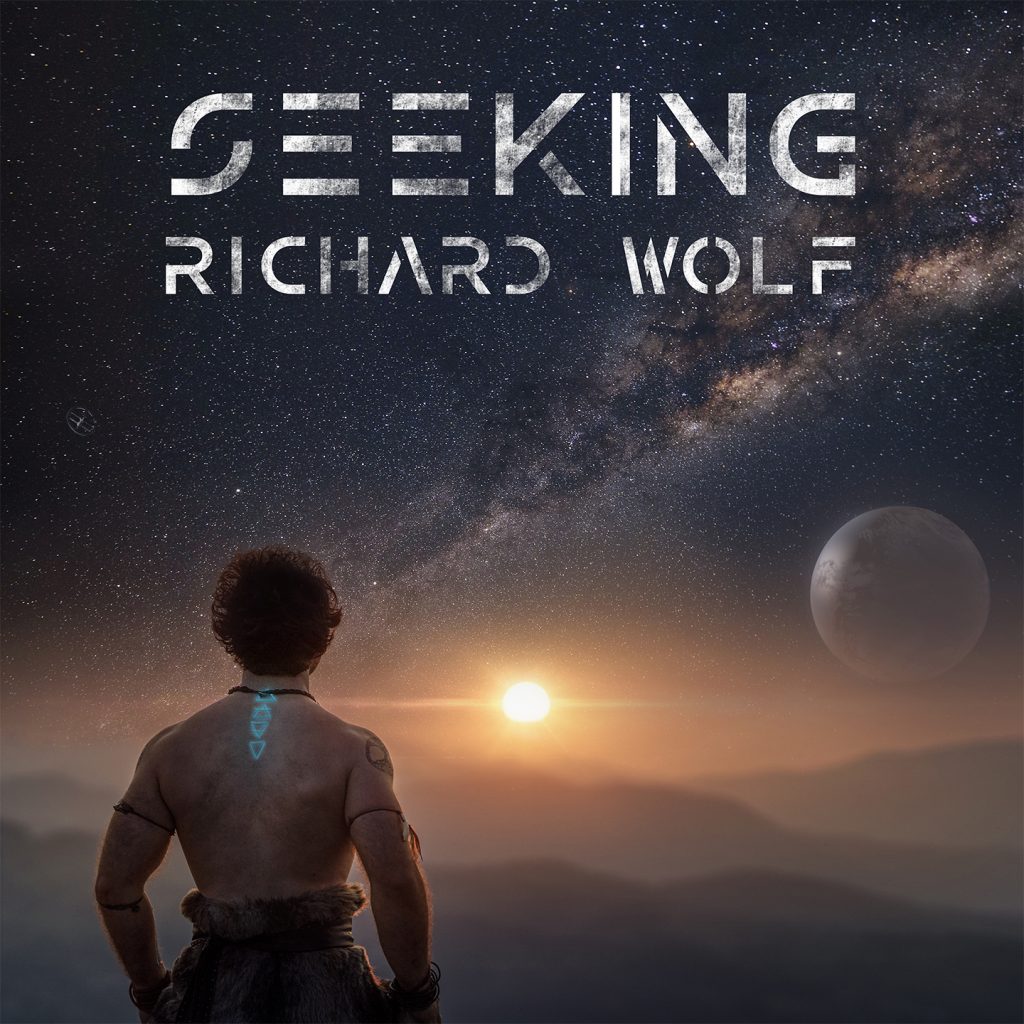 SEEKING // 1st SINGLE // RELEASE DATE: 03.11.20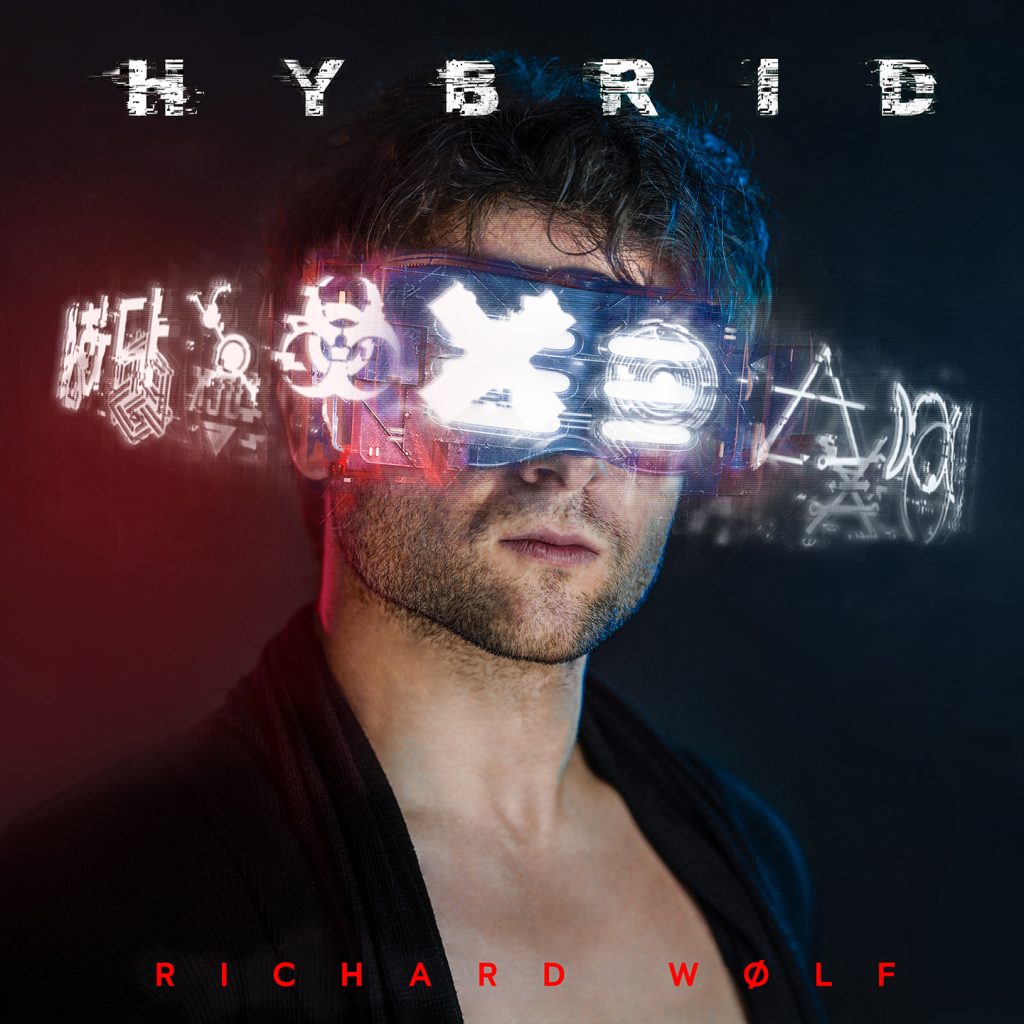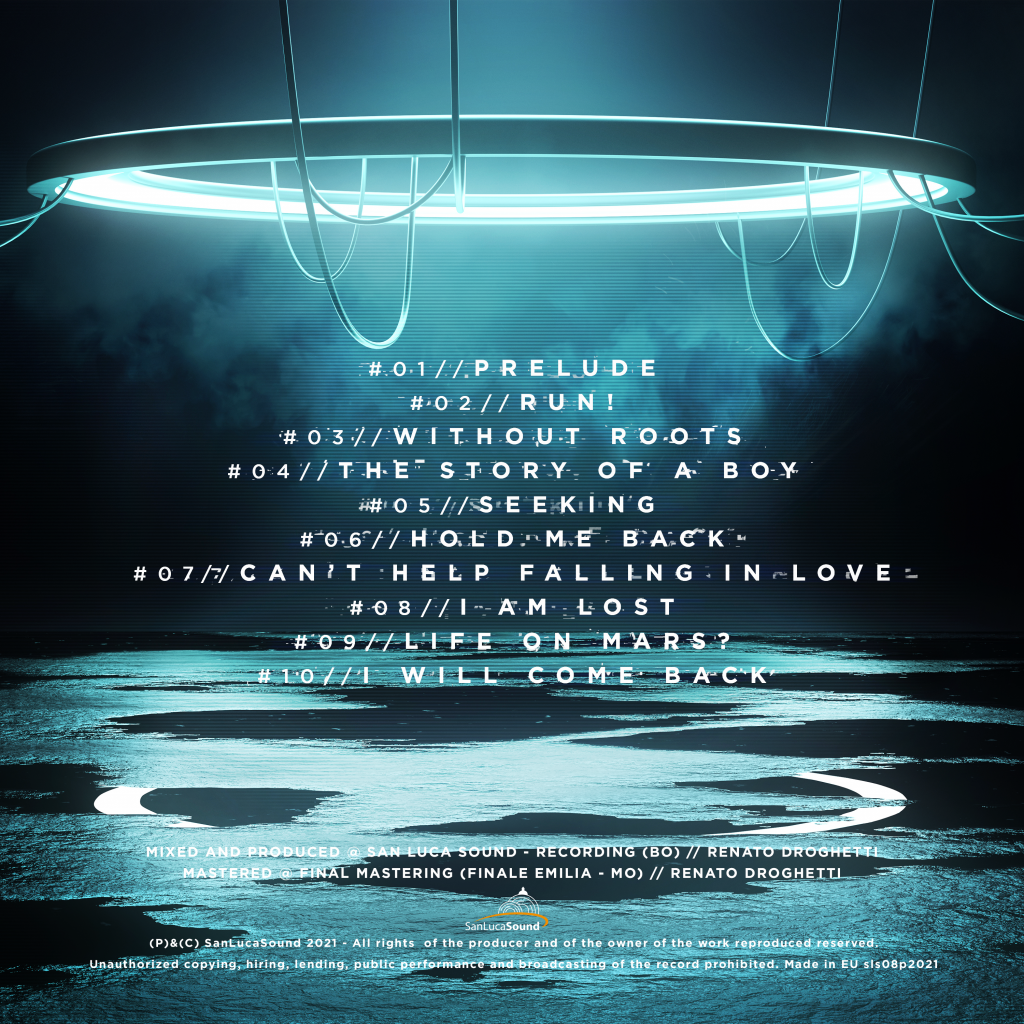 // LET'S TALK ABØUT "H Y B R I D" //
"HYBRID" comes out after this strange lock-down year we've all been through: I needed to reestablish a deep connection with myself and with the world, I needed to stop to think, feel and try to express some of my deepest emotions.
I wanted to call it "HYBRID" because it's a meeting point of different musical styles and because of the idea of the future it evokes.
HYBRID is more than a simple album: HYBRID is a visionary quest, both spiritual, psycological and musical.
From a music point of view it could be defined as a cinematic/ hybrid/ epic rock songs album: I will lead you from the intimate autumn ballads like "WITHOUT ROOTS" to more explosive and strong tracks like "RUN!" or "HOLD ME BACK". You can also find some modern folk fairytales like "THE STORY OF A BOY", a psycological desease like in "I AM LOST" and a more classical mood like in "I WILL COME BACK".
My aim is to create songs that are catchy, strong and deep at the same time, songs that are interesting even from a social point of view and that could be licensed for movies, TV series, videogames and other visual targets.
My lyrics deal with the evolution of society and human beings and therefore deepen the aspect of emotions and life.
Check my music out and I won't let you down!
R. Wølf
LISTEN TØ "HYBRID"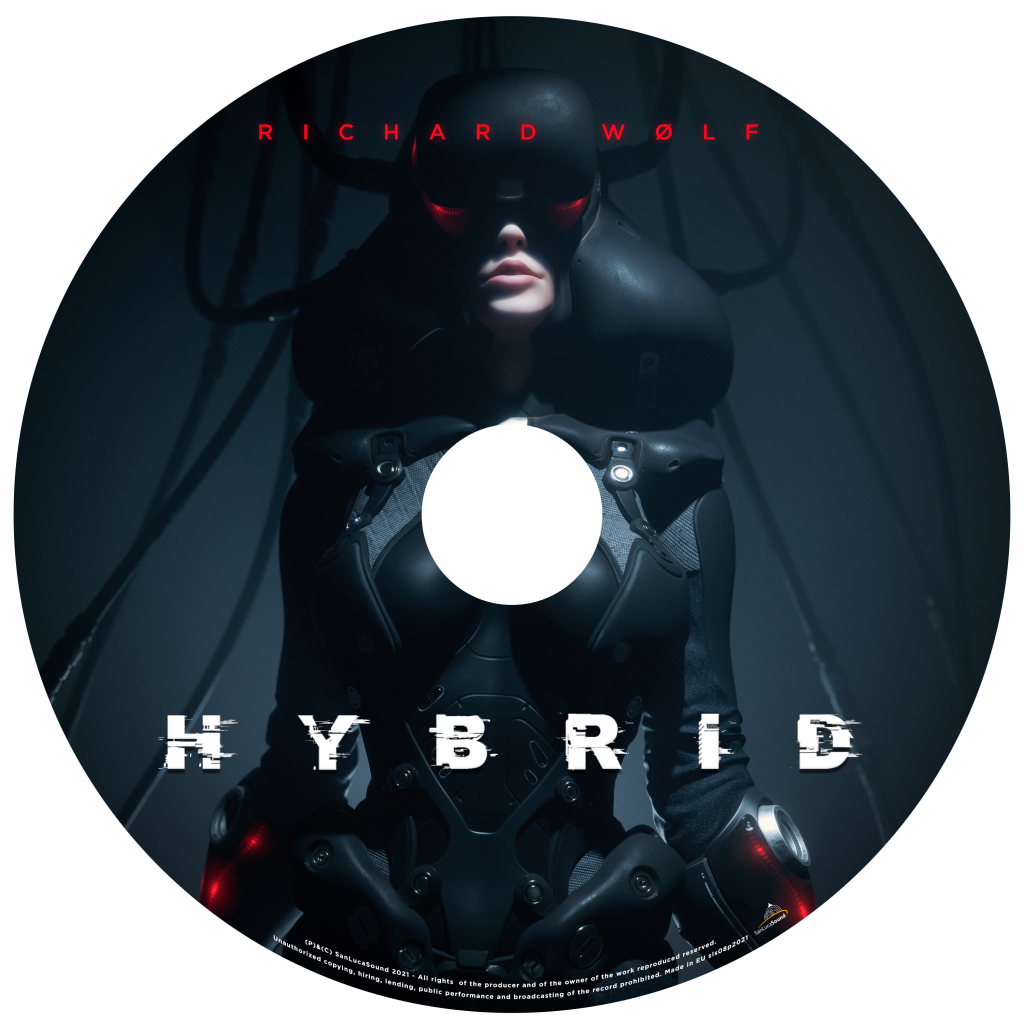 #01. PRELUDE feat. COSTANZA SCALIA// ARRANGED WITH RENATO DROGHETTI
#02. RUN! // COMPOSED WITH OTTAVIO CANIZZARO
#03. WITHOUT ROOTS // ARRANGED WITH MATTEO CARDILLO
#04. THE STORY OF A BOY // ARRANGED WITH RENATO DROGHETTI
#05. SEEKING // COMPOSED WITH FRANCO SARTI AND ARRANGED WITH RENATO DROGHETTI
#06. HOLD ME BACK // ARRANGED WITH MATTEO CARDILLO AND RENATO DROGHETTI
#07. CAN'T HELP FALLING IN LOVE feat. GIULIA MATTARUCCO//
#08. I AM LOST // ARRANGED WITH RENATO DROGHETTI
#09. LIFE ON MARS? feat. DANIELE CUSMANO// ARRANGED WITH DANIELE CUSMANO
#10. I WILL COME BACK // COMPOSED BY FRANCO SARTI AND ARRANGED WITH RENATO DROGHETTI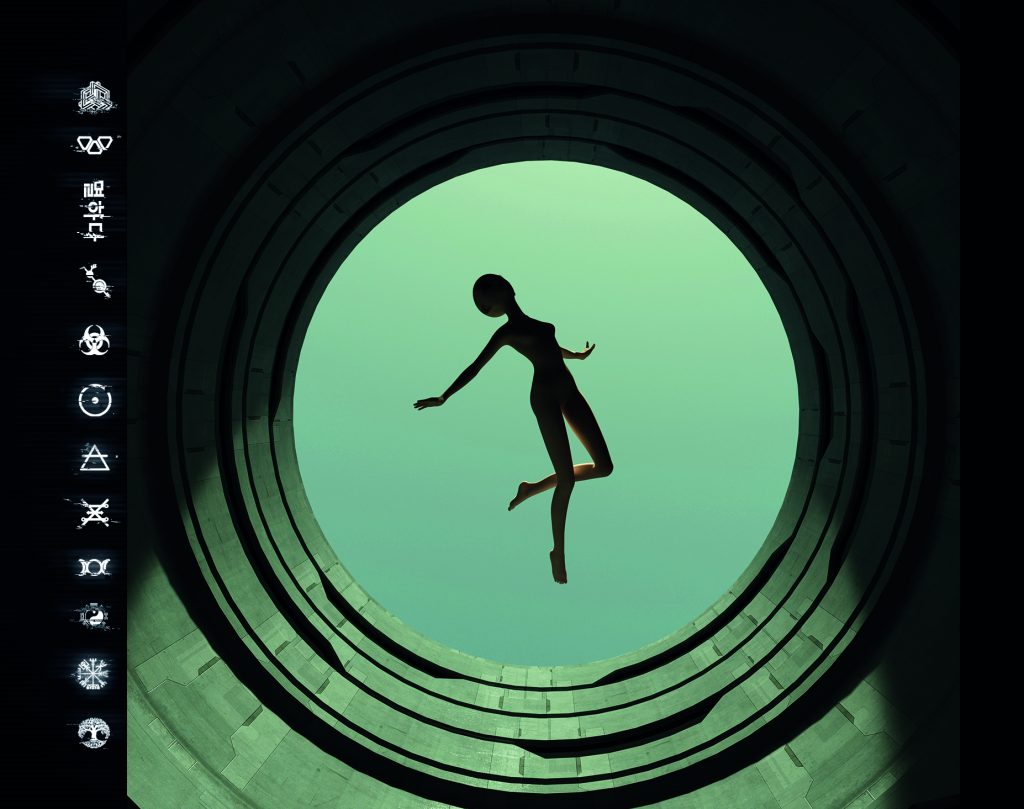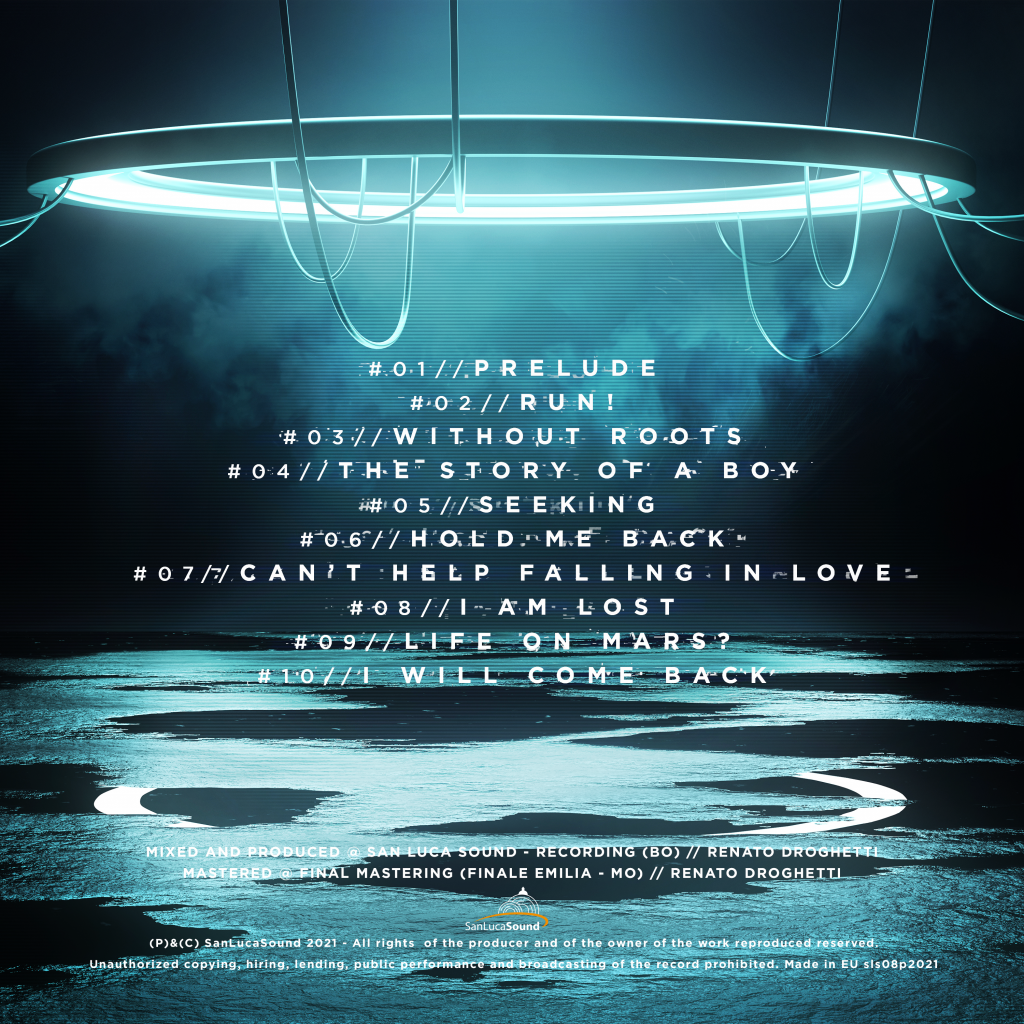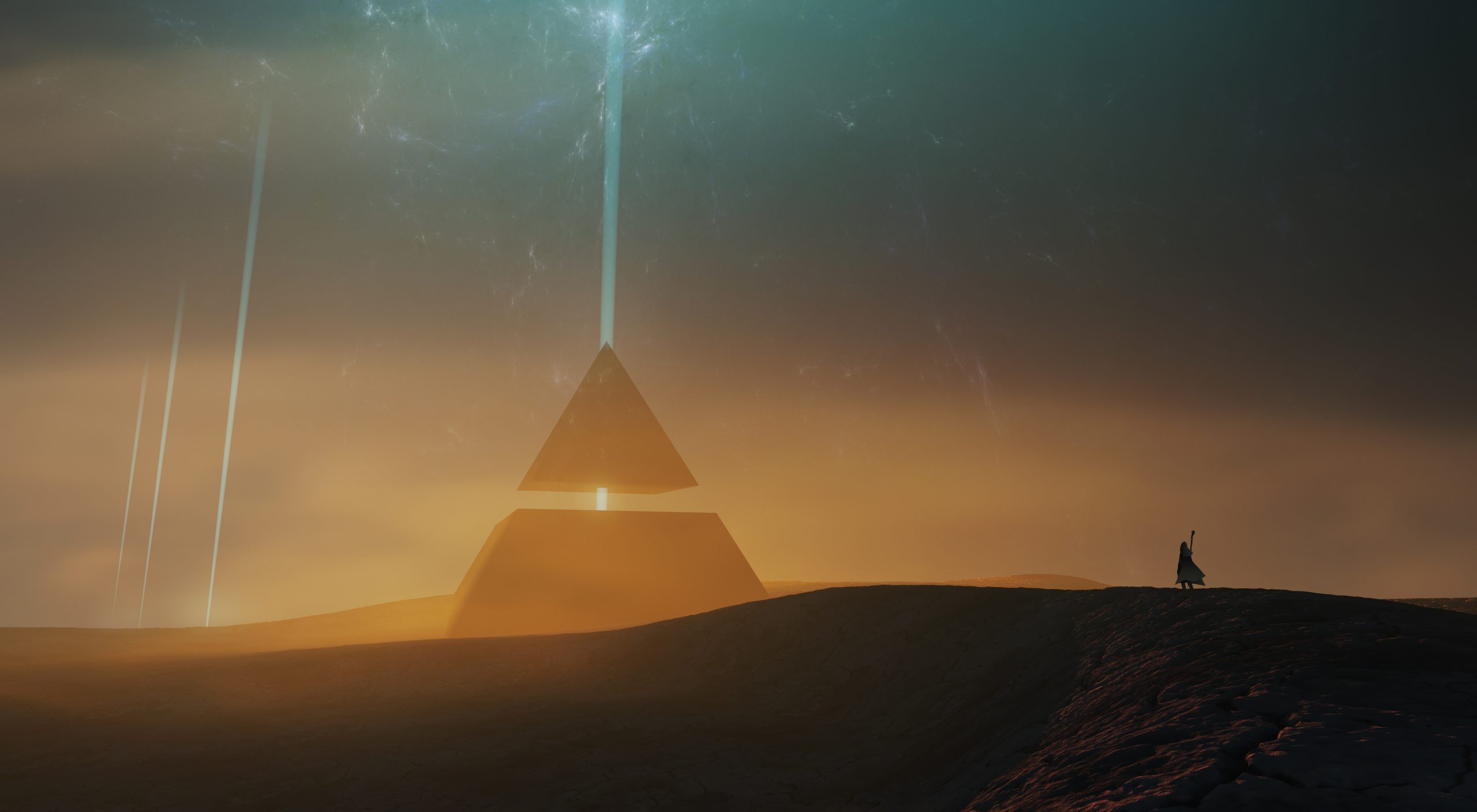 "The future depends on what you do today."
MAHATMA GANDHI