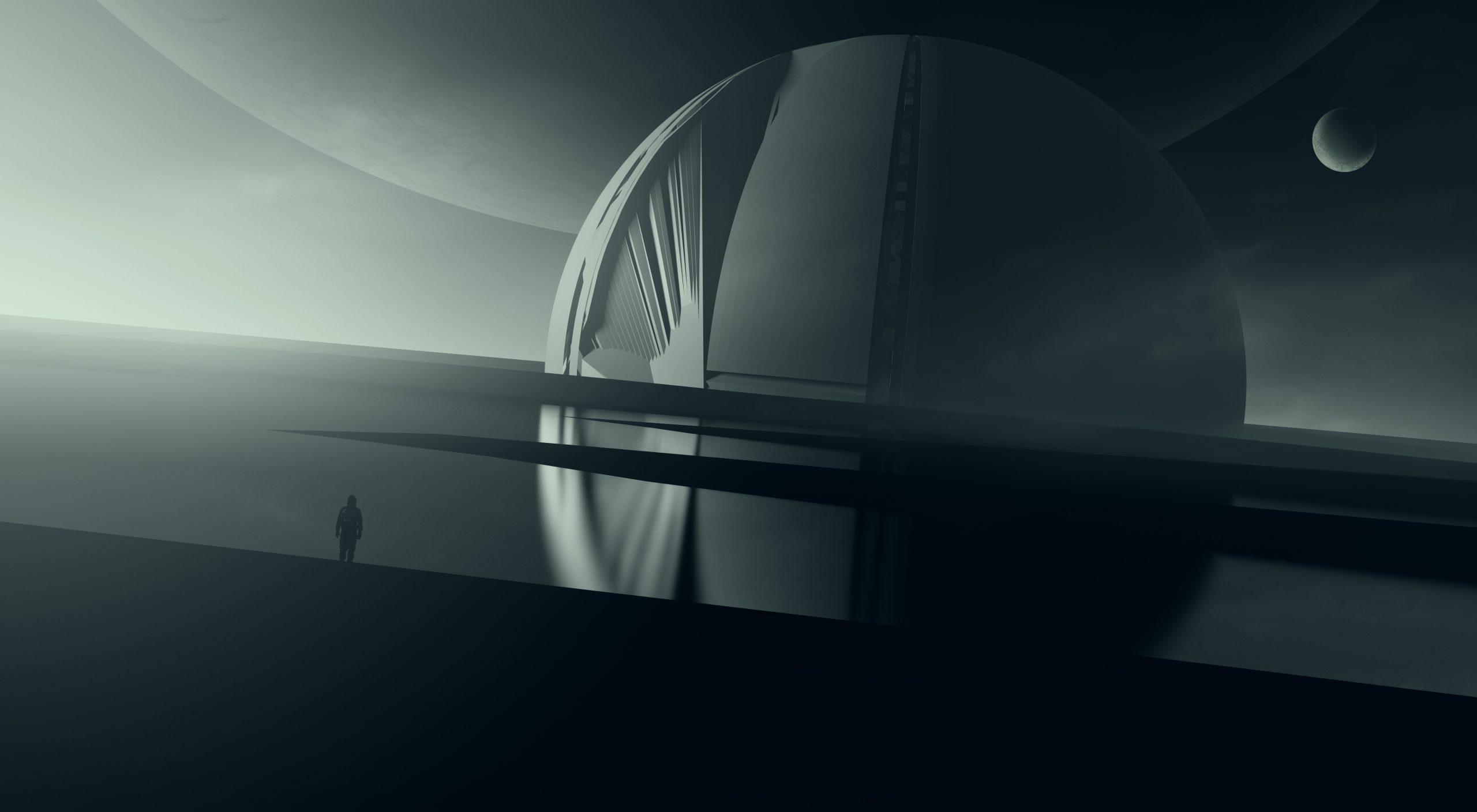 WATCH "SEEKING" OFFICIAL VIDEOCLIP
// BE VISIØNARY //
I'VE ALWAYS BEEN A HUGE LOVER OF VISIONARY MOVIES LIKE SCI-FI, DYSTOPIC AND FANTASY ONES BECAUSE THEY LET YOU EXPLORE NEW REALITIES AND HYPOTHESIZE HOW THE UNKNOWN COULD BE.
IN A WORLD IN WHICH TECHNOLOGY IS IMPROVING FASTER AND FASTER, IN WHICH THE MAN IS ABOUT TO LAND ON MARS AND AT THE SAME TIME THE INNER AND SPIRITUAL GROWTH IS A CALL THAT CAN'T BE IGNORED ANY LONGER, I THINK IT'S TIME TO BREAK DOWN THE DIFFERENT BARRIERS THAT STILL SURVIVE IN OUR SOCIETY AND EVOLVE TOWARDS A BETTER VERSION OF OUR WORLD CONCEIVED AS A LIVING ORGANISM, FULL OF LIVING CREATURES BOND TOGETHER.
MY AIM IS TO CONTRIBUTE TO THIS CLIMATE OF EVOLUTION THROUGH MY MUSIC AND MY LYRICS, AND IN ORDER TO DO IT AS BEST AS I CAN, I'VE CHOSEN THE HYBRID MUSIC STYLE BROUGHT INTO DIFFERENT MUSIC GENRES TO CREATE A KIND OF "HYBRID ROCK/FOLK/METAL SONGS" : THE CINEMATIC ATMOSPHERES ENRICHED BY THE SOUND-DESIGN FX (SCI-FI/INDUSTRIAL/POST-APOCALYPTIC) ALLOW ME TO MELT A MORE INTIMATE MOOD WITH A STRONGER AND MORE POWERFUL ONE. AS IN LIFE, THE ENERGY IS THE MAGIC FACTOR.
MY ACTOR, PHOTOGRAPHER AND FILMMAKER SKILLS FLOW INTO MY PROJECT AS WELL: I TRY TO CREATE A REAL 360° WORLD FOR EVERY SONG THAT I WRITE VISUALIZING THE DIRECTION AND ITS PHOTOGRAPHY DIMENSION TOO.
// D I S C Ø G R A P H Y //
HYBRID // 1st ALBUM // RELEASE DATE: 16.04.21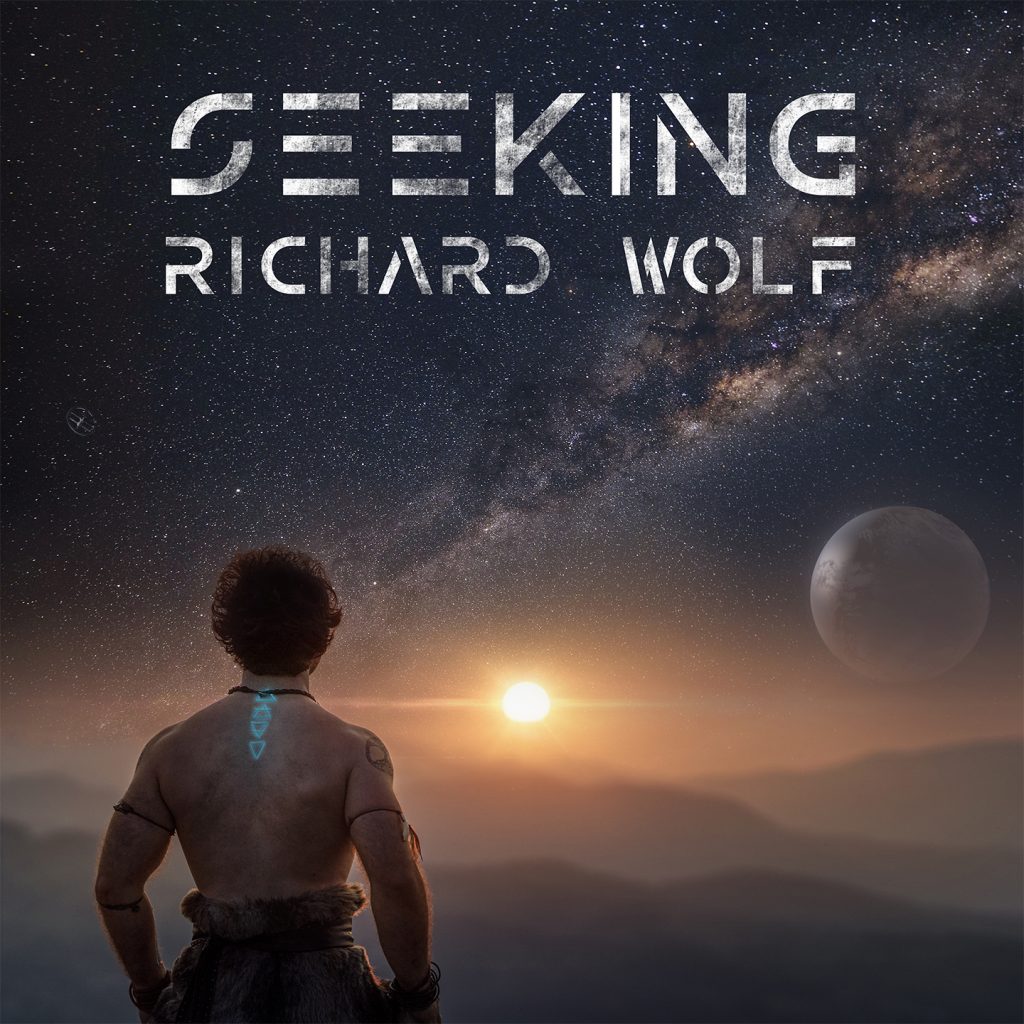 SEEKING // 1st SINGLE // RELEASE DATE: 03.11.20
// LET'S COLLABØRATE //
// PLEASE CLICK ON THE BUTTON BELOW: //
– IF YOU ARE A MUSICIAN, A SINGER/PERFOMER, AN ACTOR/ACTRESS OR IF YOU HAVE OTHER ARTISTIC SKILLS AND YOU WANT TO COLLABORATE: I ALWAYS KEEP MY MIND OPEN AND I WILL SURELY CONSIDER YOUR IDEAS! //
– IF YOU HAVE A BRAND THAT CAN BE SPONSORED IN MY VIDEOS/PICS/SOCIALS, ESPECIALLY THE TECHONOLOGICAL OR THE HI-TECH ONES: I THINK WE CAN FIND A DEAL AND PROCEED TOWARDS THE FUTURE TOGETHER! //
– IF YOU ARE AN EXECUTIVE PRODUCER WHO BELIEVES IN MY PROJECT AND IN ITS POTENTIAL: I HAVE MANY GREAT IDEAS IN MIND! //
// FØLLØW ME ØN //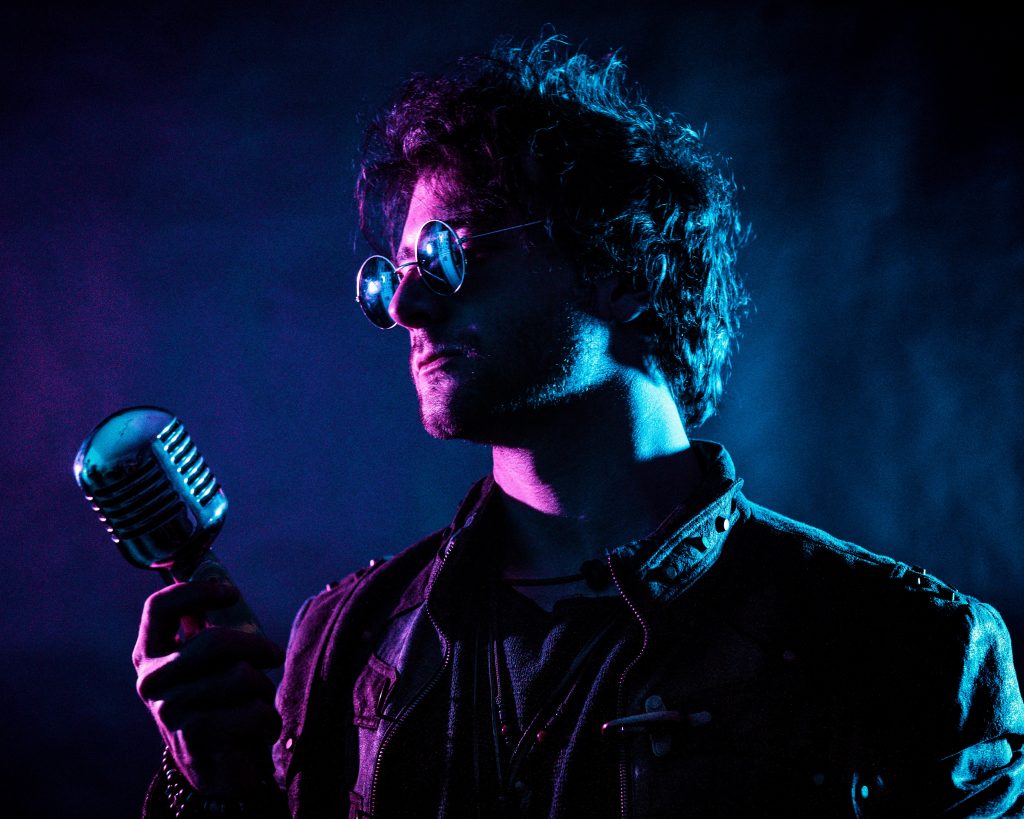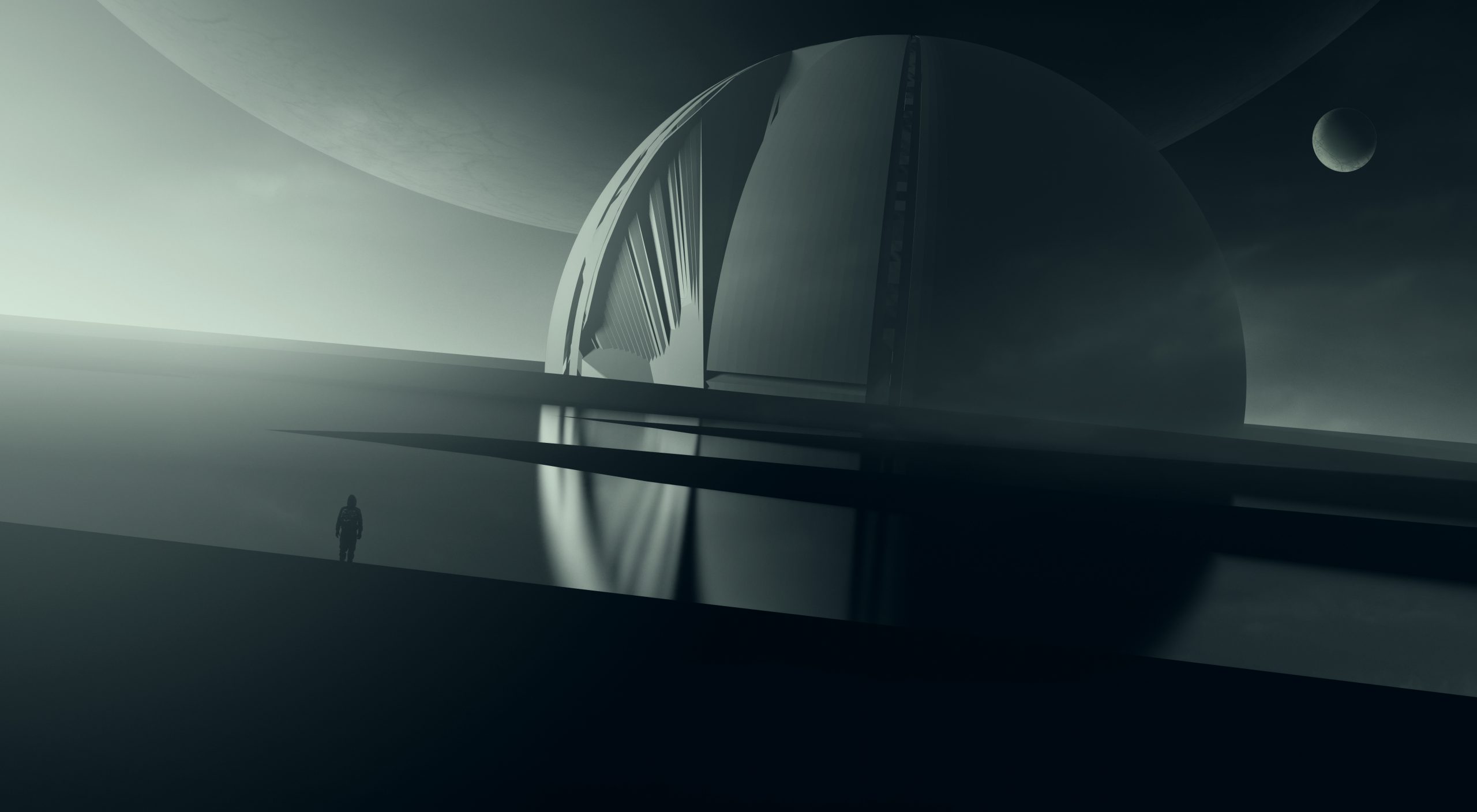 "VISION WITHOUT ACTION IS MERELY A DREAM.
ACTION WITHOUT VISION JUST PASSES THE TIME.
VISION WITH ACTION CAN CHANGE THE WORLD."
– JOEL A. BARKER –